Security cameras are the number one most efficient way to protect your property, whether it is a commercial or residential place. Installing security cameras will allow you to record or monitor all activity through live streaming. So whether you are there or out of town, you can always keep a watchful eye over your property.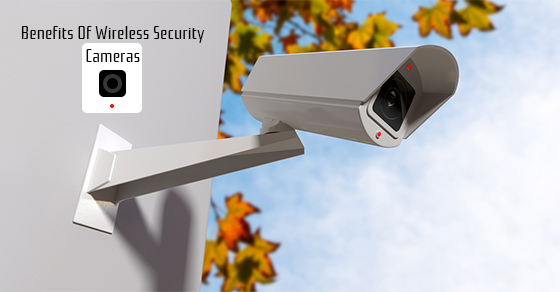 IP security cameras are perhaps the most popular option. These cameras are digital and can be accessed through the Internet. You can use any mobile device (such as a laptop, computer, tablet or smartphone) to access the live or recorded footage. Often times, people opt for live streaming so that they can always be in tune with what is happening at any given moment.
The Advantages of IP Cameras
They operate over broadband so no cables are necessary. All sound and video goes straight through a secure Internet connection.
You can have as many IP security cameras installed as you deem necessary. Usually the company installing the cameras will have suggestions as to where the cameras should be placed.
You can access your camera's footage from anywhere where Wi-Fi is available.
Considering that technology is always bettering, the quality of sound and image is pristine. You will be able to clearly see every room and everyone in view.
You can purchase additional features to accompany your IP camera installation. Some features include the ability to record longer lengths of footage.
These cameras can be integrated into any home security system.
IP camera installation can easily be customized to address the needs of the consumer better.
It is a cost effective method that provides more protection than many other home security features.
With all the benefits of IP camera installation, it's understandable why it has quickly become a standard for those investing in security features. It allows you to continuously monitor and be aware of what is going on at the home or business, and when it comes to children, you can manage a watchful eye over them and make sure that they are safe.
As for having IP security cameras in the workplace, you can easily detect fraud, misuse of time, or theft from customers or even staff, saving you money over the course of your business's lifetime. If you're looking to invest in IP security cameras, read reviews online before contacting a security company to ensure you'll be investing your building's safety with a worthwhile company.
" Please only post reviews if you are a current user with this company or have been in the past so that this information is as accurate as possible."